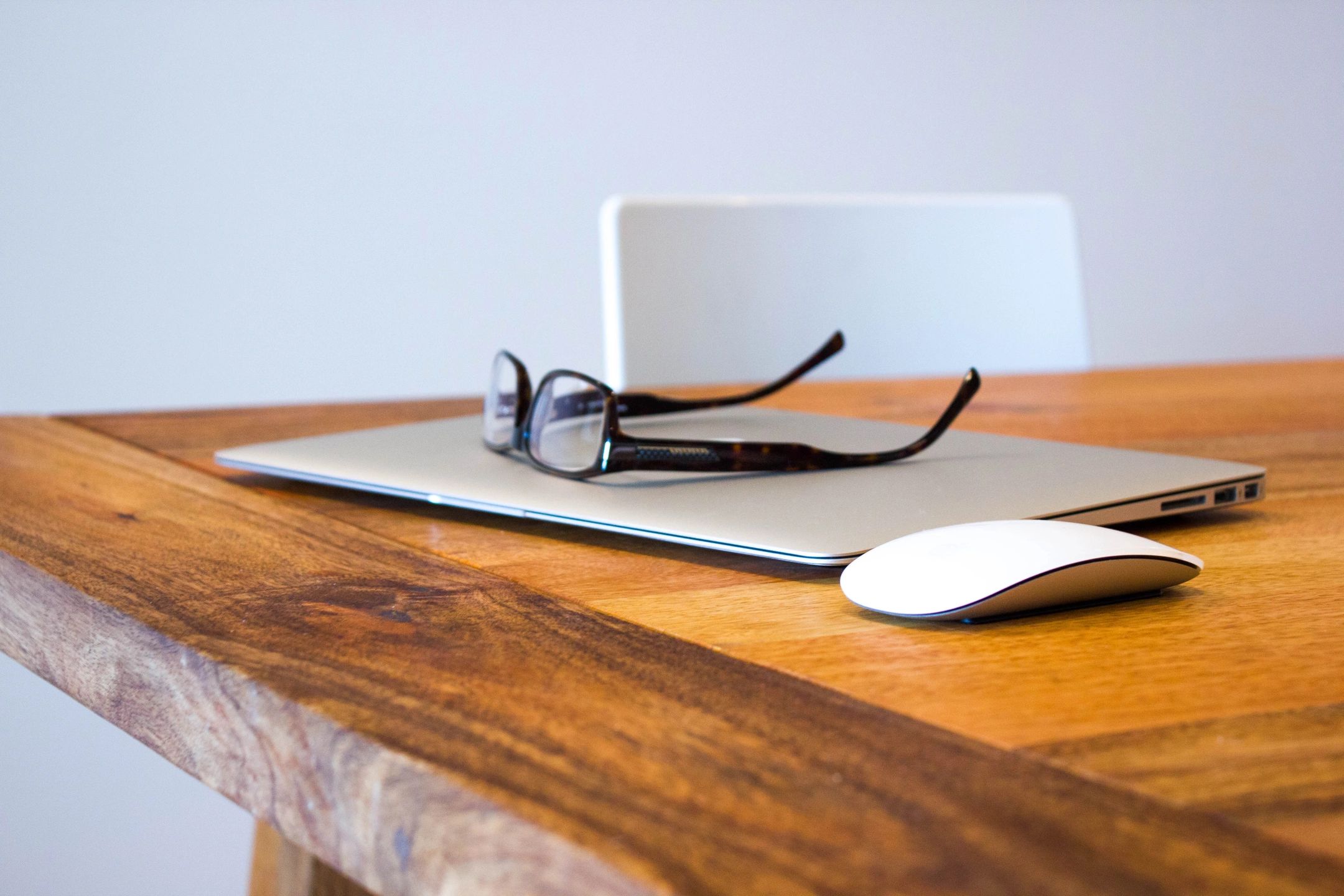 ArteTranslation
Arte:
Spanish word for "Art"
The first four letters of Arteaga, the last name of our founders
Some of the definitions of Art by Merriam-Webster are:
skill acquired by experience, study, or observation.
an occupation requiring knowledge or skill the art of organ building
the conscious use of skill and creative imagination especially in the production of aesthetic objects.
Our Story
ArteTranslation was born as the project of two sisters with a vast experience in translation, who partners with top-notch translators and proof-readers all over the world to offer translation and linguistic services in an fast and accurate way. Our business premise is very simple: that high quality standards and a personalized customer service could be our trademark in the world of language services. ArteTranslation offers several levels of service based on client needs, ensuring the highest level of accuracy to meet the evolving needs of global business
Our Approach
Translation is defined as an act, process, or instance of translating: such as  a rendering from one language into another; also :  the product of such a rendering
For us in ArteTranslation, translation is like the fine art of balancing the character and intention of the original language and giving it new life in the target language.
Victoria Arteaga-Hamelin
Victoria, our CEO is a Venezuelan-born bilingual engineer whose passion for linguistics was born 11 years ago after getting involved in her oldest sister's audiovisual translation business. Her background on engineering gives her an analytical mind and a level of organization that makes her the right person to run a business. Victoria is also a designer and family woman who lives in California.
Claudia Arteaga
Founder & International Business Director - Latin America
Claudia, our International Business Director is a Venezuelan-born trilingual translator and proof-reader with 20 years of experience. The high quality of her work, accuracy and fast response make her a very sought-after professional. Claudia is also a globe-trotter who has lived in several countries, and currently is settled down in Baja California, Mexico.