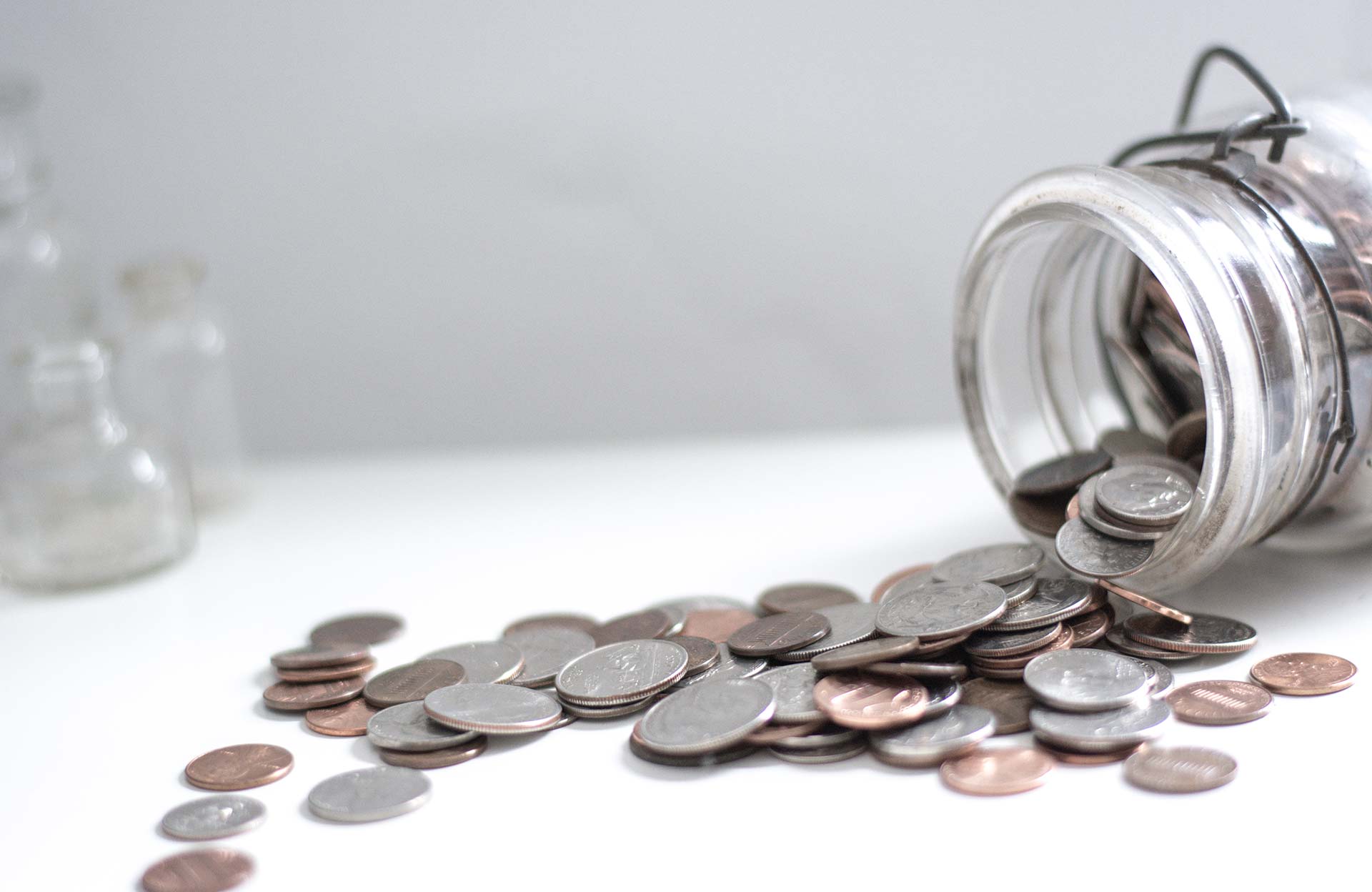 Translations at a competitive price
At ArteTranslation we care about our customer and the quality of the services we offer and we are firmly believers high quality doesn't have to mean high prices.
We also reward our clients with special discounts per volume, referrals and loyalty.
custom business
In ArteTranslation we highly respect our clients business and products and that's why we offer them custom services to satisfy their needs.
Contact us
If you want to know more, contact us now.